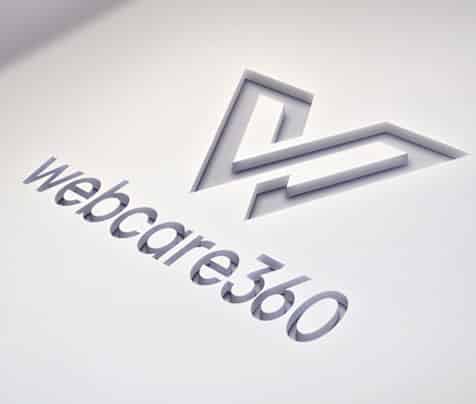 WebCare360™ is privacy-driven hosting company registered in an offshore zone of St. Kitts & Nevis, started its journey in Nov 2009 to meet the growing demand for private secure offshore web hosting and since then has provided the highest privacy, protection and secure offshore web hosting services to its customers. In the last couple of years we have seen a lot of developments in the world of information technology. A lot of companies have come and gone since then, leaving you to pick up the pieces and find a new provider that can offer you a reliable and affordable solution. WebCare360™ provides Shared, Re-seller & virtual private server, dedicated server hosting solutions and with the expansion of our business we are also offering domain registration & web designing solutions. Our services are designed for both beginners and professionals.WebCare360™ has been providing outstanding professional services to the web hosting community. WebCare360™ is now successfully hosting a large number of clients & stands-up as one of the top
offshore hosting
provider. Since, from our start, the company has undergone a number of changes in the pursuit of providing the most professional and up to date services as much possible as practicable.
Shared Hosting
WebCare360™ provides affordable
offshore hosting
solutions to promote freedom of speech & content by ensuring the privacy of it's clients.
VPS Hosting
Our Private Servers (VPS) are a perfect solution for webmasters, designers, developers, and business owners.
Anti DDoS
WebCare360
™ provides protection to your business against all known types of Layer-4 and Layer-7 complex DDoS attacks
We are known for Quality of Service
We walk the extra mile for you. All of our services ensure you of a quality product, both reliable and secure.
Host your website completely anonymous in our datacenter located in best offshore locations available globally. We only require a valid e-mail address to setup your anonymous hosting account.
The right to free speech are basic human rights but large organisations and governments are eroding these rights. WebCare360 fights back with products like anonymous web hosting and private domain name registration.
Cutting edge, rock solid, branded, high-end servers for increased up-time and stability. We do monitor our servers 24 hours a day, 365 days a year and our technicians respond to problems proactively to keep your site running with the least amount of disruption.
All offshore hosting plans are hosted in Ukraine, Sweden, Poland, Russia, Netherlands & Bulgeria, where DMCA is not applicable & online censorship is low. Our independent freedom of expression legislation guarantees a safe haven to publish their words without being harassed.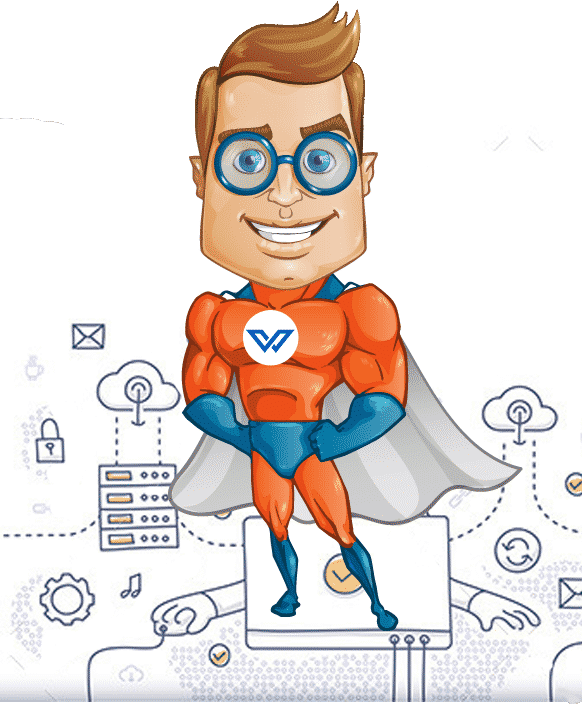 What Our Clients Say About Us

I'v 2 Romania servers with them and never faces a downtime, a few times had trouble but that was sorted out within few minutes !!


Had a russian torent website and was in search of relible dedicated server, webcare360 ends my search.

Angie Wilson
A Happy Client

I have been with them for more than a year and really had a good time. WC360 Rox !!


I m greatly honored! , You guys have one of the world class state-of-the art support system that I cannot stop praising about. The Support is super fast and very receptive to our issues/ideas.