Offshore Servers & DMCA IGNORE Streaming Servers Provider
We are committed to providing our customers with offshore hosting that prioritize anonymity. Our hosting services and  approach are defined by two key qualities: resilience & security.
Connection with highspeeds backbones, direct peering with multiple uplinks & automatic route optimization provides low-latency connectivity for end-users.

Our in-house veteran staff is always ready to resolve your techincal issues with friendly & fast support. Our goal is 100% satisfaction every time for every client!
We cater to individuals who value privacy and offer a variety of payment options, including BTC, XMR, LTC, DASH, USDT, in addition to more conventional methods like Paypal and PM.
You can host any content on your server as long as it complies with local laws. Having full ownership & control over your server and content gives you a greater sense of control & stability.
WebCare360 offers flexible partnership opportunities. We offer White-Label Reseller Program & super easy Affiliate Program to earn money with us!
hassle free dmca ignore cheap servers
Fully Managed cPanel Powered Dedicated Servers
Take the stress out of server management, leave it to the server support experts. Our truly fully managed server offerings are unlike anything you have experienced before. We will manage your servers & infrastructure without you having to lift a single finger.
As a business owner, you know that server administration is difficult and time consuming in your day-to-day business dealings, but it is still necessary. That is the reason why we're here, providing affordable but high-quality Linux server management services. Our fully managed cPanel powered offshore dedicated server plans are designed to supply you with the assistance you need, maximizing your server's usage.
Save up to 15% on yearly subscriptions
A Winning Solution Needs a Savvy Host
Hosting is all what we do. We've set the quality assurance standards for all of our anonymous offshore hosting services with the technology, expertise and support. We'll always help you find the best solution for your bespoke requirements. We are thrilled to be a part of the success stories of many businesses across the world that depends on our hosting services for their projects. So, we believe you too, can be a part of our success story if you choose to work with us!
Serving Customers From All Around The World, All Over The World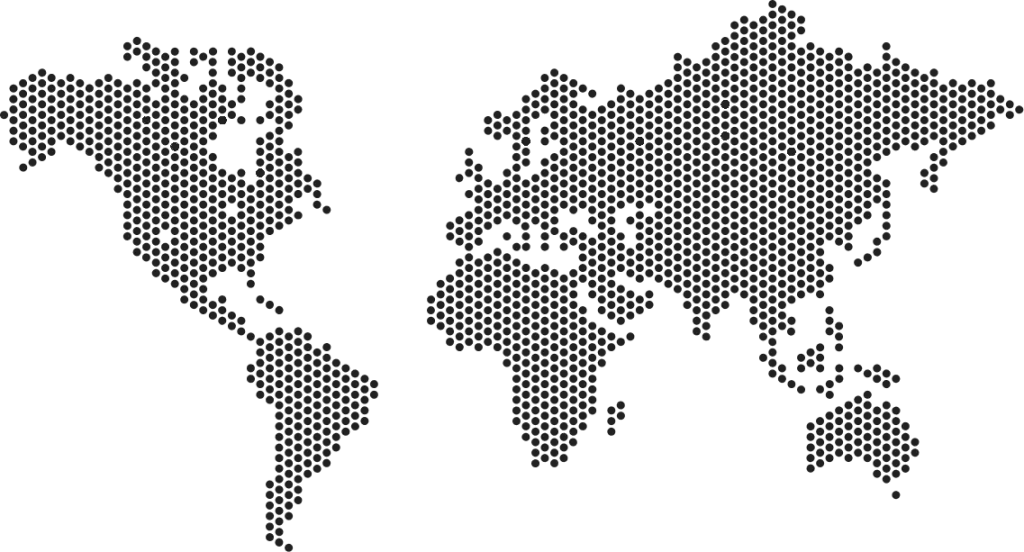 #1 Ofshore hosting provider 2023
Why Trust Offshore Hosting by WebCare360
WebCare360 standout amongst the most experienced anonymous offshore web hosting providers in the industry that provides best offshore hosting services including DMCA Ignore Dedicated Servers on multiple Offshore Locations, best Offshore Streaming & IPTV Servers, Dmca Ignore Servers, Offshore VPS Servers, Dmca Free Hosting, Anonymous Webhosting, Offshore Vps Provider, Offshore Hosting Reseller, DDoS Protection & Mitigation, IP addresses, and in-house team of web experts working 24/7 to protect all your web network. We are always ready to walk the extra mile for you, so all of our services ensure you of a quality product, both reliable and secure.
FREQUENTLY ASKED QUESTIONS
Best Offshore Web Hosting's Frequently Asked Questions
Stay connected. Get updates & news. Learn How-to.