Happy New Year 2020 from WebCare360™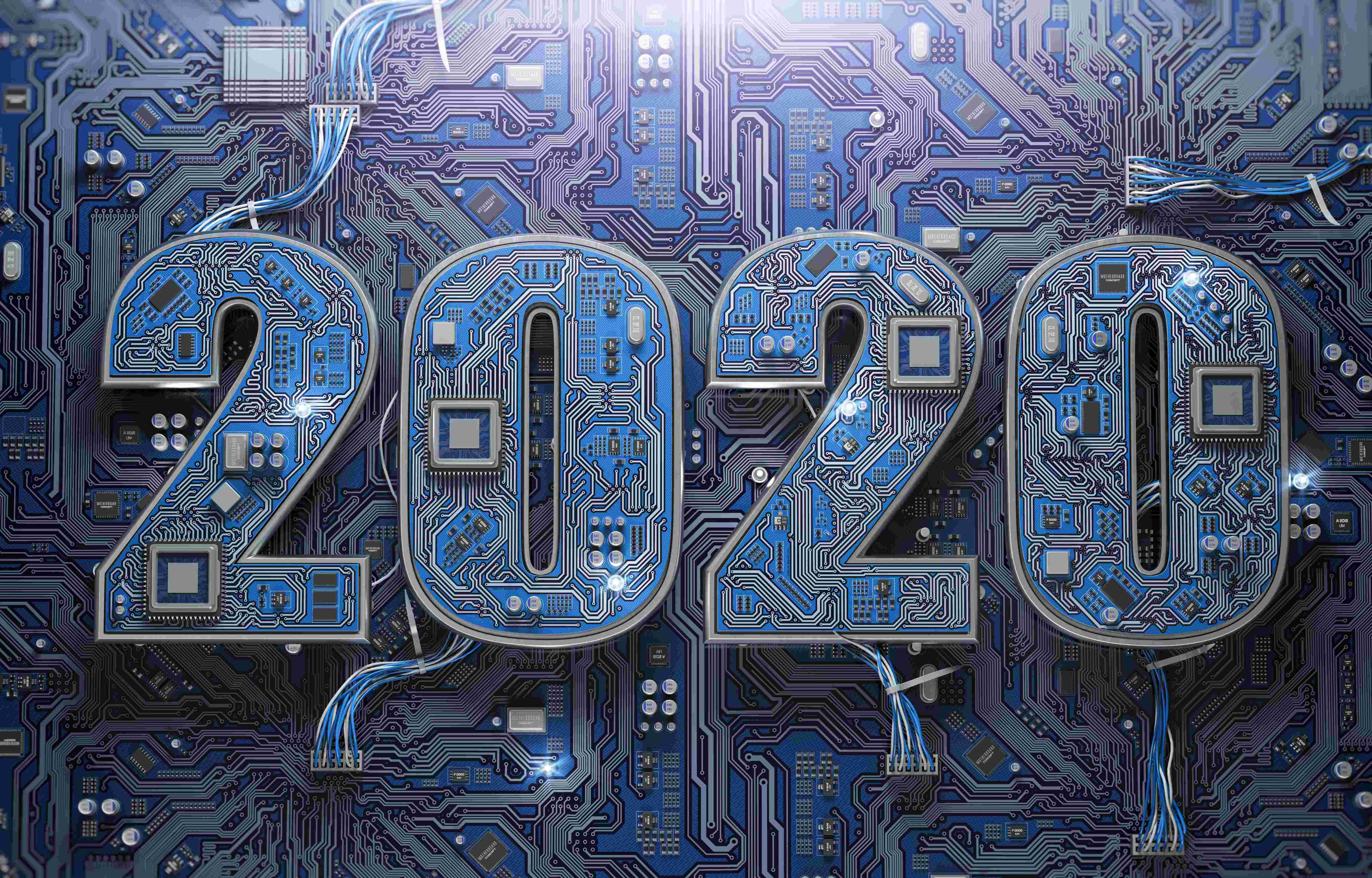 We hope that you are doing fine today! We want to thank you for all your trust that you placed on us and offered us the opportunity to serve you. Since our start, we have been consistently trying to keep our infrastructure updated to the best value offer on the current market!
We would like to present our pleasure in doing business with you. We wanted to take a moment and thank you all for your consistent trust and work with us. We are looking forward to a prosperous new year filled with plenty of work and opportunities from you. Wishing you a Happy and Prosperous New year! Meet you next year with new hopes, new achievements and much more to come.