You can use an FTP client to upload files to your WebCare360 account, but you can also utilize a web-based file manager with the cPanel account. You can use cPanel's File Manager to upload files to your offshore web hosting space. You will need to follow the appropriate steps to finish this process.
1- Log in to your website's cPanel account.
2- Locate the File Manager under the Files section.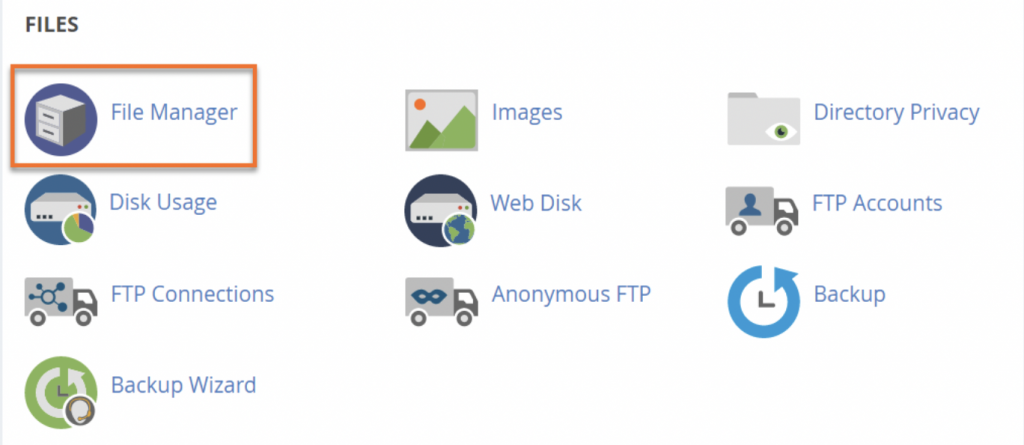 3- Navigate to the folder in which you want to upload your file. For example, if you wish to upload your file to the  public_html directory, then you must go to the  public_html directory on the left side. Double click on the  public_html directory.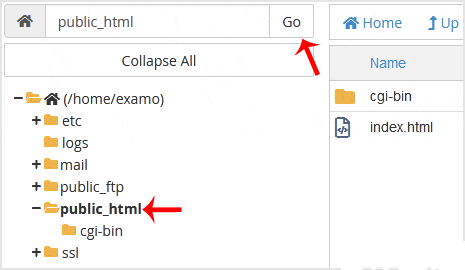 4- Click now on the Upload icon.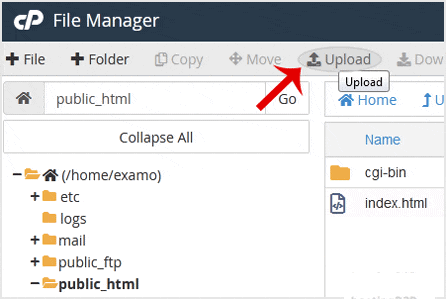 5- Select the file you want to upload from your computer and then click the Select File button. After you have selected that file, the upload process will begin automatically.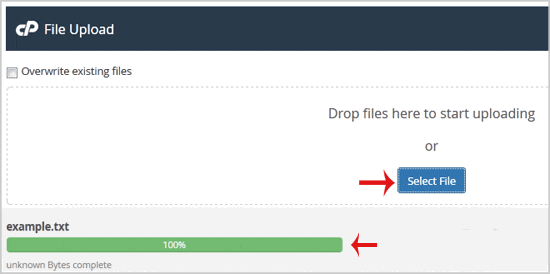 The following video displays a number of actions that can be performed with File Manager.