How To Set Up Private Nameservers? (VPS & Dedicated Servers)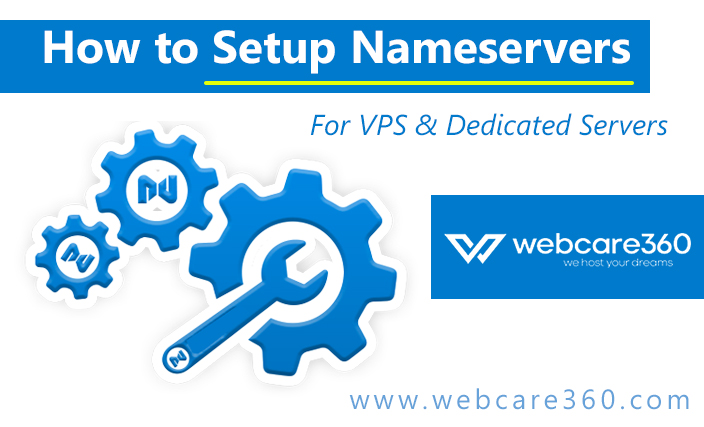 When you are the owner of either a dedicated or VPS server, you can do a registration of your own name-servers. (nsl.yourdomain.com & ns2.yourdomain.com).Firstly you have to get your IP addresses to be able to be pointing your domain name-servers.A welcoming email will be send to you containing your IP addresses. If this is not the case you can contact your service provider for support.Having the IP addresses will enable you to register your name-servers with the registrar of your domain.After the registering of your name-servers, you will be required to place them on the VPS or dedicated server. To do this, you will have to follow the steps described below:
Login in to WHM & ** DNS-functions section ** Edit DNS-zone me2. nu.
Select the name of the domain from the drop-down list which you want to set your name-servers for, followed by clicking on "Edi3. t".
This is followed by updating the SOA record where you will state your primary name-server as well as your email address.
Wanting your private name-servers for all new cPanel-accounts to be applied automatically? Before you can add them to cPanel, you will be required setting them for the whole lot of add-ons, by following the steps below:In WHM select "Basic cPanel and WHM setup" ** and now add your personal name-servers. For worldwide transmitting of the DNS changes you must give it 24 to 72 hours. In case you need help, contact your service provider for support.